Welcome to DeHiwi, where beauty and wellness intertwine in nourishing harmony! Founded in 2017 by a passionate entrepreneur, Hiwot, our journey is one of visionary inspiration and personal transformation.

It all started with pure, organic ginger—a healing powerhouse that sparked our founder's creativity. From ginger, she crafted extraordinary blends, infusing it with turmeric, honey, lemon and apple cider. The enchanting result? Our delightful ginger syrups, now available in Yes! Organic Markets, Street Market, Co-op Natural Foods, and your local 7-11 in the dmv area, tantalizing your taste buds and enhancing your well-being.

However, fate had a different plan in store. Battling a challenging skin condition, our founder couldn't find suitable products, so she took matters into her own hands. In 2018, DeHiwiCare was born—a brand revolutionizing skincare by infusing superfoods like kale, ginger, beetroots, and oats into products that nourish body, mind, and soul.

Crafted with meticulous care in Springfield, Virginia, USA our products radiate perfection. We've been honored with accolades like "Start-Up of The Year" in 2018 and "Womanpreneur of the Year" in 2019. These awards inspire us to continuously innovate, exceeding expectations and redefining beauty and wellness.

At DeHiwi, our mission goes beyond awards. We're driven by the stories of transformation and the positive reviews from our customers. Join us in embracing your natural beauty, as we bring you effective, luxurious, and ethical products crafted from nature's finest ingredients.

Together, let's embark on a transformative journey, unlocking the radiant beauty within you.

Welcome to DeHiwicare.com, where nature meets beauty and empowers you to be the best version of yourself.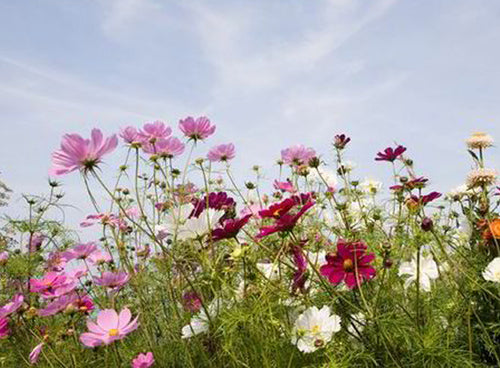 Revitalize Your Skin with Superfood Infusions

Indulge in skincare enriched with powerful superfood ingredients, safeguarding, nourishing, and hydrating your precious skin.

Embrace a Vegan Lifestyle, Embrace Optimal Well-being

Experience the goodness of products that not only elevate your skin's health but also align with your ethical values.

Discover a haven for natural skincare enthusiasts, where every formulation is meticulously crafted using pure, nature-derived ingredients.

Nourish Your Skin with Nutrient-Rich Delights

Immerse yourself in a collection of skincare treasures brimming with vital nutrients, lovingly feeding your skin's every need.
Empowering wellness through mindful choices and holistic solutions. In an era where mindfulness towards our well-being is paramount, DeHiwi stands at the forefront, emphasizing the significance of what we consume and apply to our bodies. Our holistic approach to product development addresses every vital aspect of personal wellness. We are dedicated to enabling individuals to lead healthier lives, firmly believing that making informed, wholesome choices should be effortless. If you've ever felt overwhelmed by the lengthy ingredient lists of your preferred products, DeHiwi welcomes you to a sanctuary of simplicity and transparency.
As we continue to expand our offerings, we invite you to subscribe to our newsletter, ensuring you're always up to date on our latest product launches. Rest assured, we remain unwavering in our commitment to providing you with nothing short of high-quality, exceptional products. We are confident that the treasures of DeHiwicare will capture your heart and meet your every expectation.
Loading
Loading